iRobot
Ebolution designed a brand personality and we found a community, that claimed the leadership position for its product in the sector
iRobot Corporation · Online Digital Campaign
Digital Strategy · UX Design · Inbound Marketing · Branding · CRO · Analytics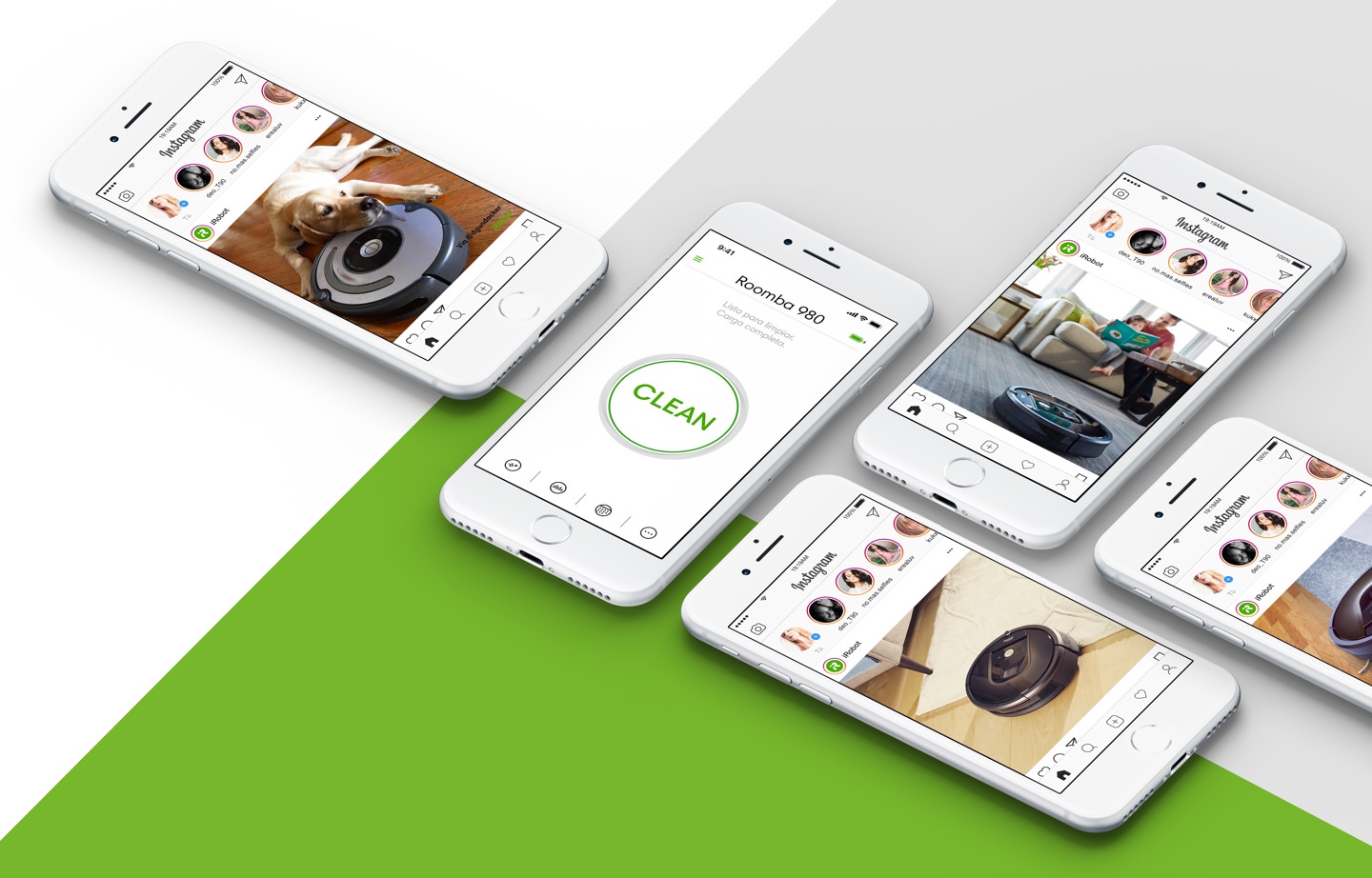 The company: iRobot
The leading consumer robot company in the world. It was a great challenge for Ebolution to create and execute the launch strategy for an unknown brand that offered a new product on a non-existent sector in the market. The objective was to show iRobot to the public and position it as a top-of-mind brand.
"Our digital challenge was not easy, we created a product that did not exist"
–Miguel López · Director of Operations in iRobot.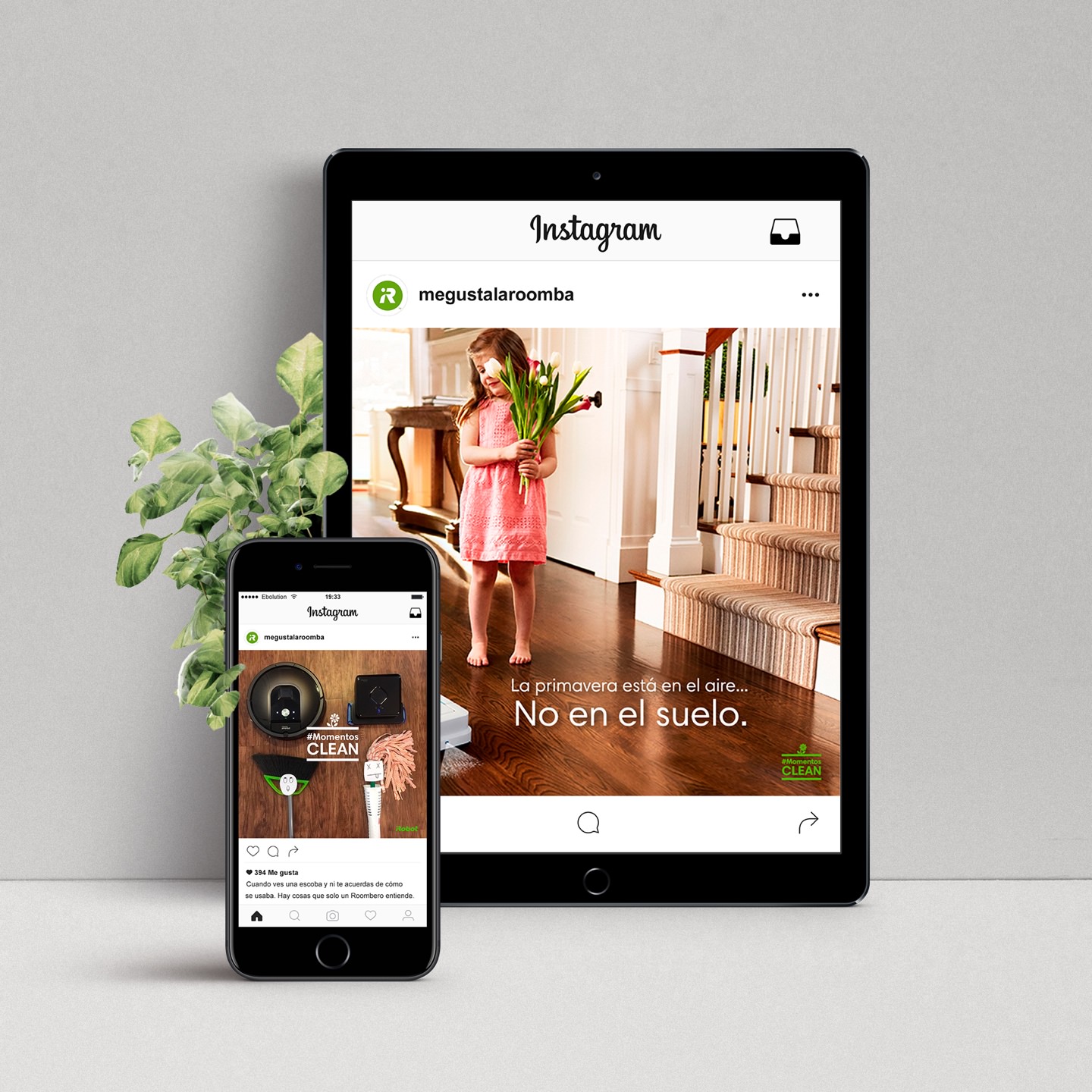 We designed a brand personality and we found a community, that claimed the leadership position for its product in the sector.
Market leader
Ebolution developed and implemented for iRobot an integrated ecommerce corporate platform with UX/UI design. The execution of the marketing strategy managed to connect Roomba with the user, positioning our client as the leader in the robotic aspiration market.
1M
Unidades vendidas en el mercado español de Roomba.
1.3 M
De seguidores en Facebook
+1M
De visitas únicas en el Blog